Your partner for function-critical parts that are crucial for the operation of your product
PARTS FOR THE AEROSPACE INDUSTRY
Alpes Usinage's competitive and safe manufacturing processes, that even include traceability of the cutting tools, have been developed over 20 years with leading French aerospace companies.
Example of a part for the aerospace industry
Magnetic filter cap – EN 9100-certified
We have developed a drain plug with integrated magnets. It is used for oil filtration in engines, e.g. for aerospace in order to increase the performance, reliability and longevity of the engines.
High precision machining to ensure perfect operation of each of the 10 components (magnets, pins, bush, valve, sleeve, springs, tube, nozzle, cylinder).
The advanced and competitive surface treatment technology produces optimal flow properties and guarantees the separation of ferrous elements. The unique Tech critique™ process defined by Alpes Usinage's engineering department is adapted to small series; it ensures quality control and integrates total traceability including on the assembly.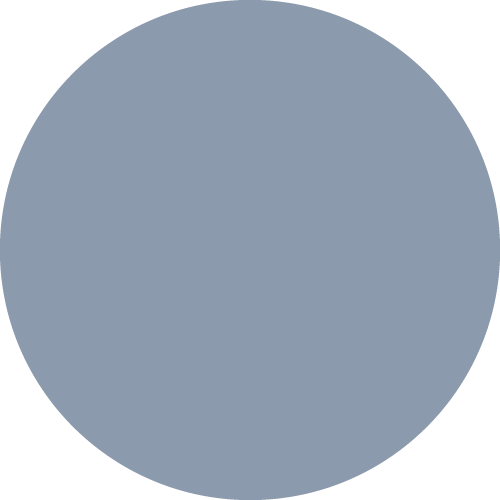 Ø5 à Ø150 mm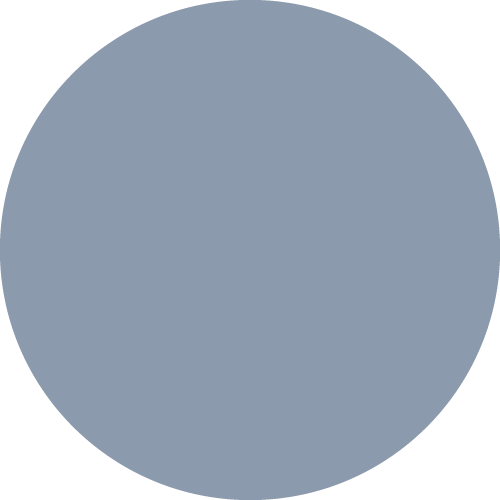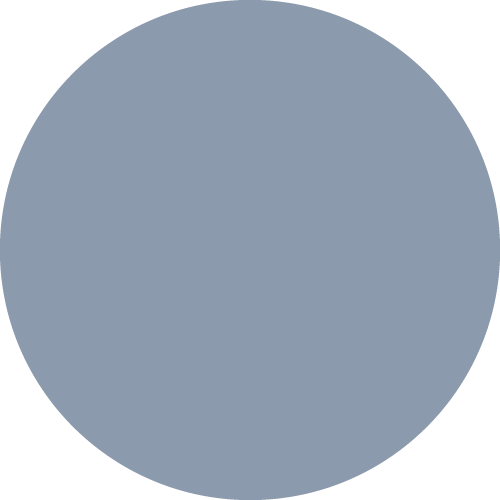 Series size :
50 - 50000 parts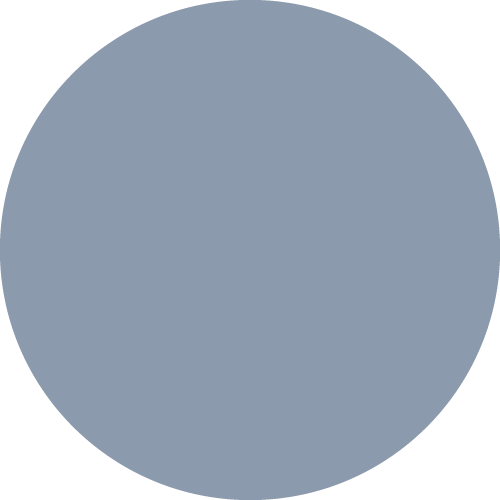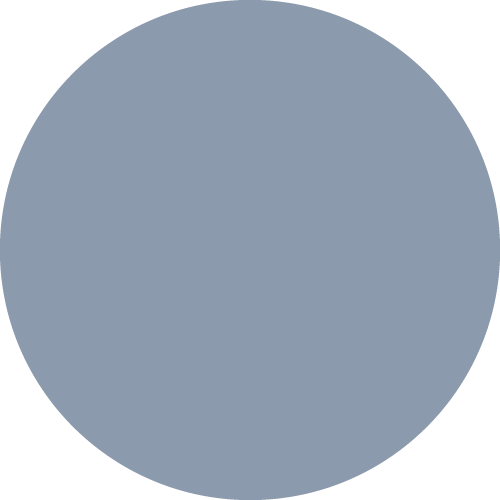 Materials :
Aluminium,
303-316 stainless steel,
Alloy steels,
High corrosion resistance steels, Superalloys, Duplex, Titanium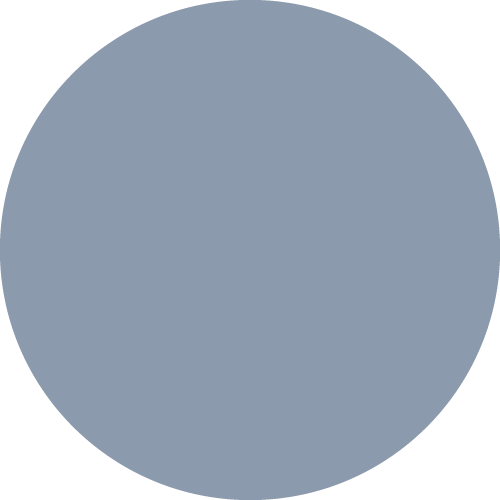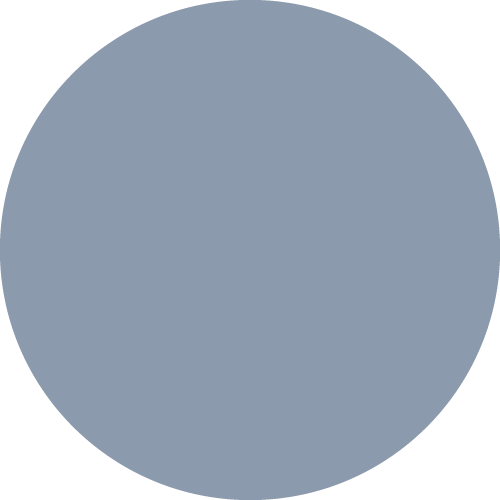 Starting material : bars, powder, forgings and castings, additive manufacturing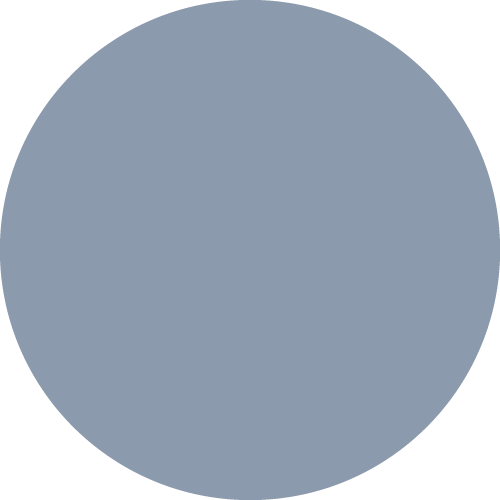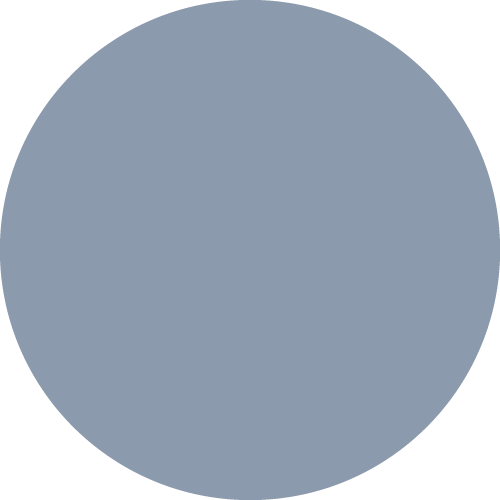 Complexity 7 - 9 on a scale of 0 - 10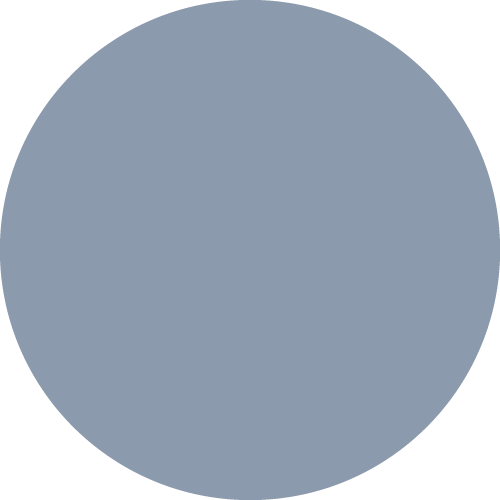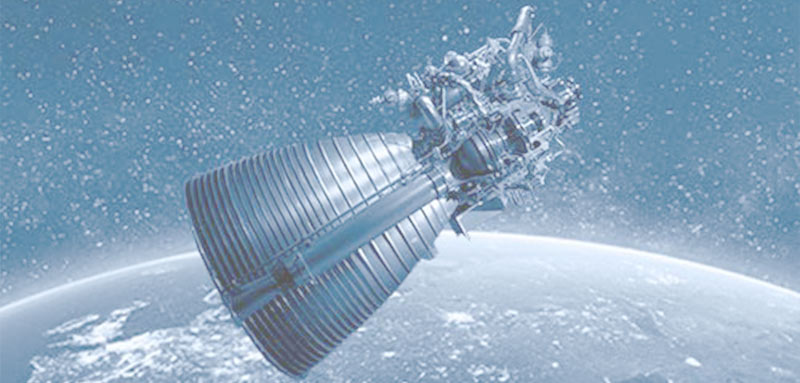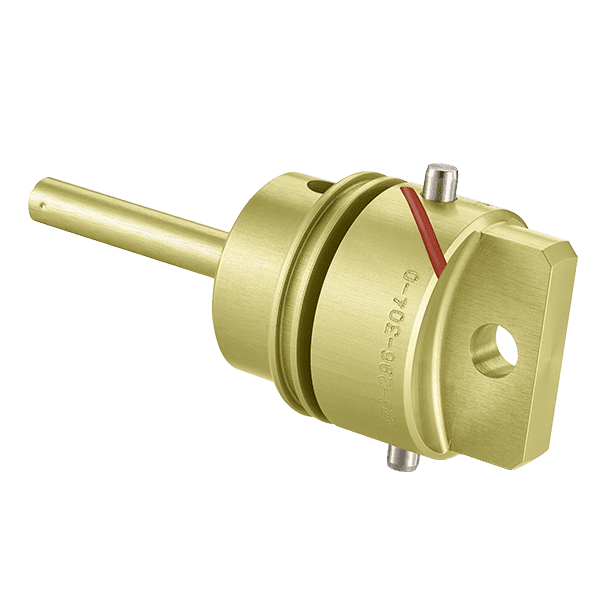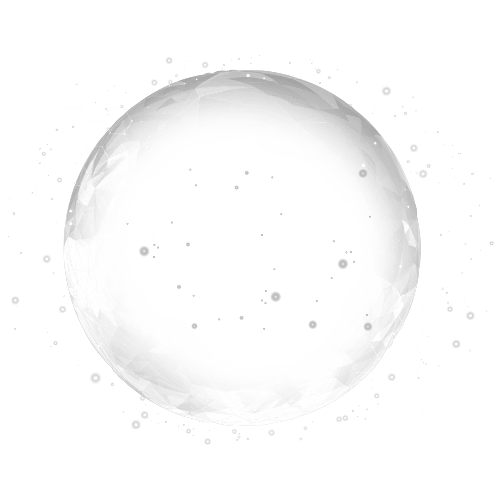 EXAMPLES OF PARTS FOR THE AEROSPACE SECTOR
Aluminium air valve
316L stainless steel locknut
Inconel flange fittings
Titanium nipples
EZ6NCT25 nozzles
Super alloy nozzles
Duplex nipple