PROCESS TECH-CRITIQUE
by Alpes-UsinageTM
Your partner for function-critical parts that are crucial for the operation of your product
NEARBY DECISION-MAKING
NEARBY DECISION-MAKING: A project owner

 Project manager partnership
Our team of experts cultivates lasting relationships with our clients based on dialogue and intensive exchange. In this way, all product requirements are taken into account and optimum machining processes are selected.
Alpes Usinage offers both design and industrialisation support and manufactures according to "build to spec" or "build to print".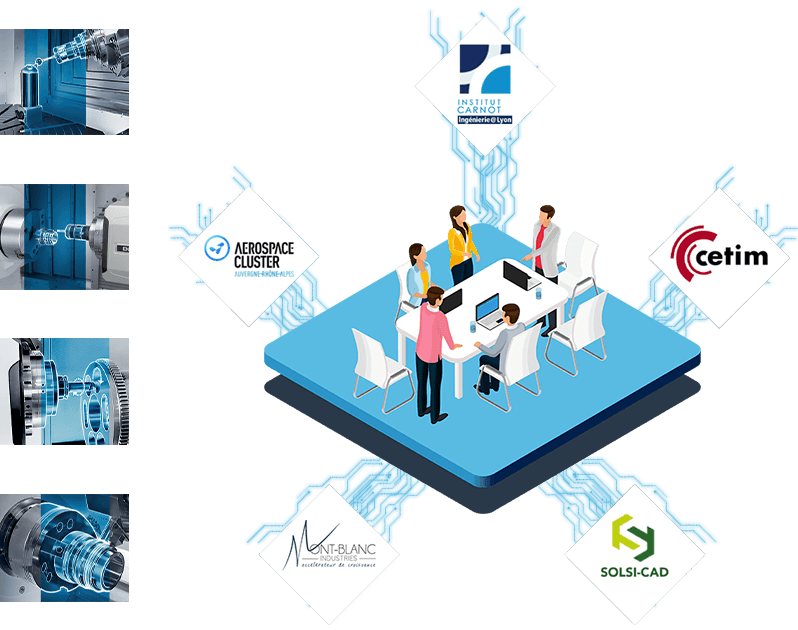 ADVANCED TECHNOLOGIES
Alpes Usinage works hard materials such as high-strength steel, Inconel, titaniumas well as aluminium and invests systematically in the latest technologies.
Alpes Usinage is organised in autonomous production blocks with 23 state-of-the-art tuning-milling machines. For example, we process critical parts in a single operation to ensure speed, reliability and accountability.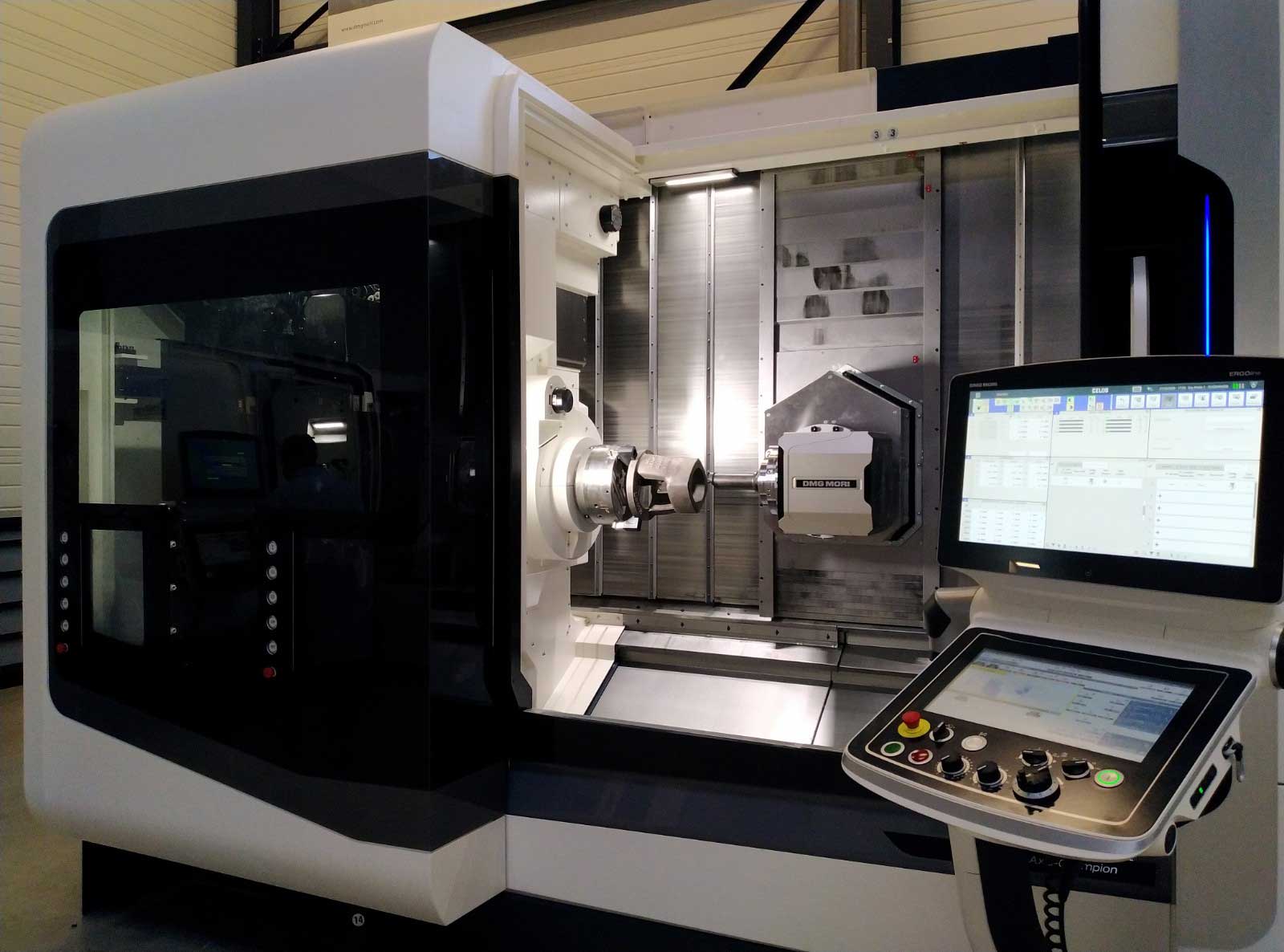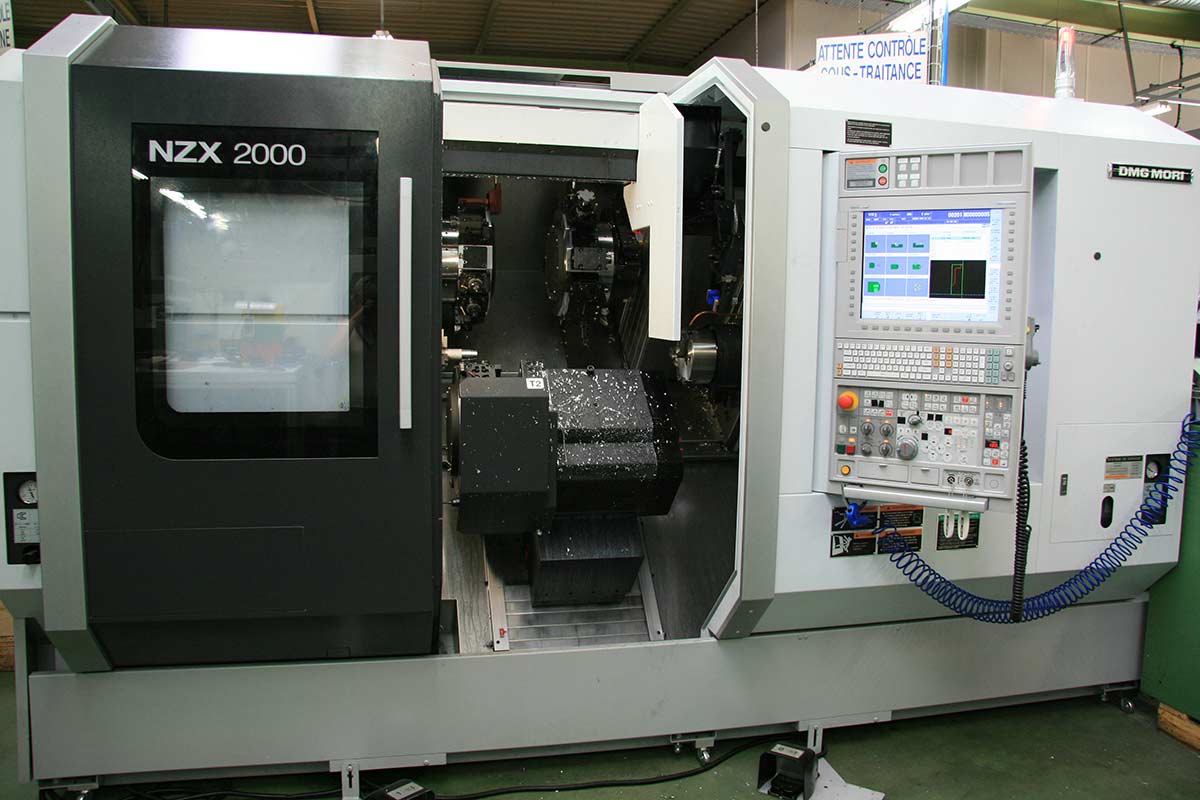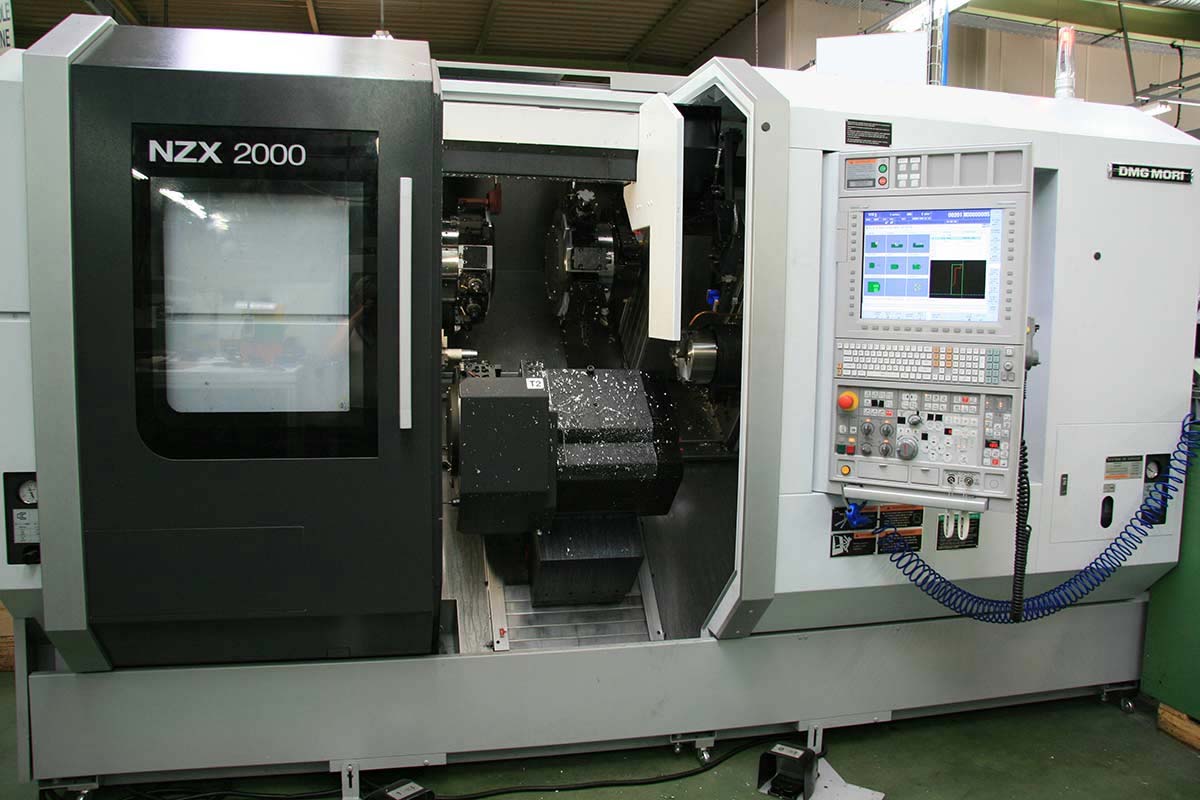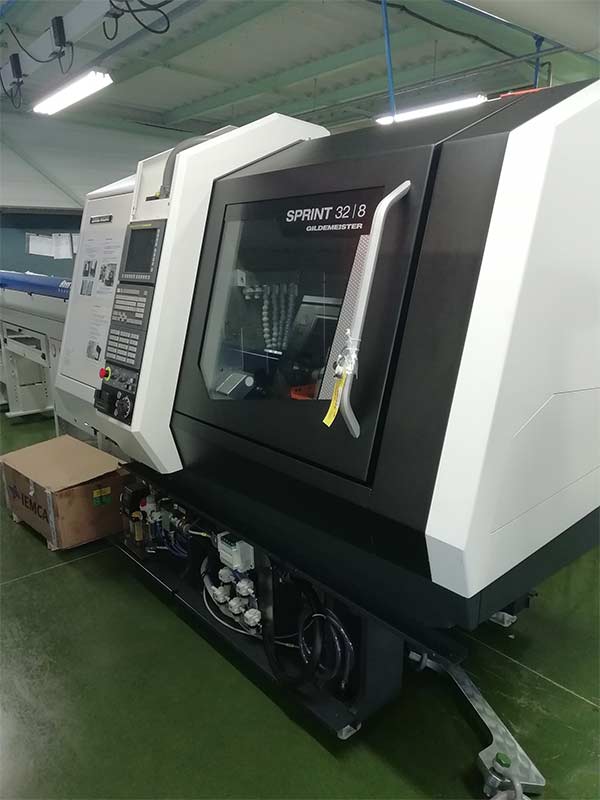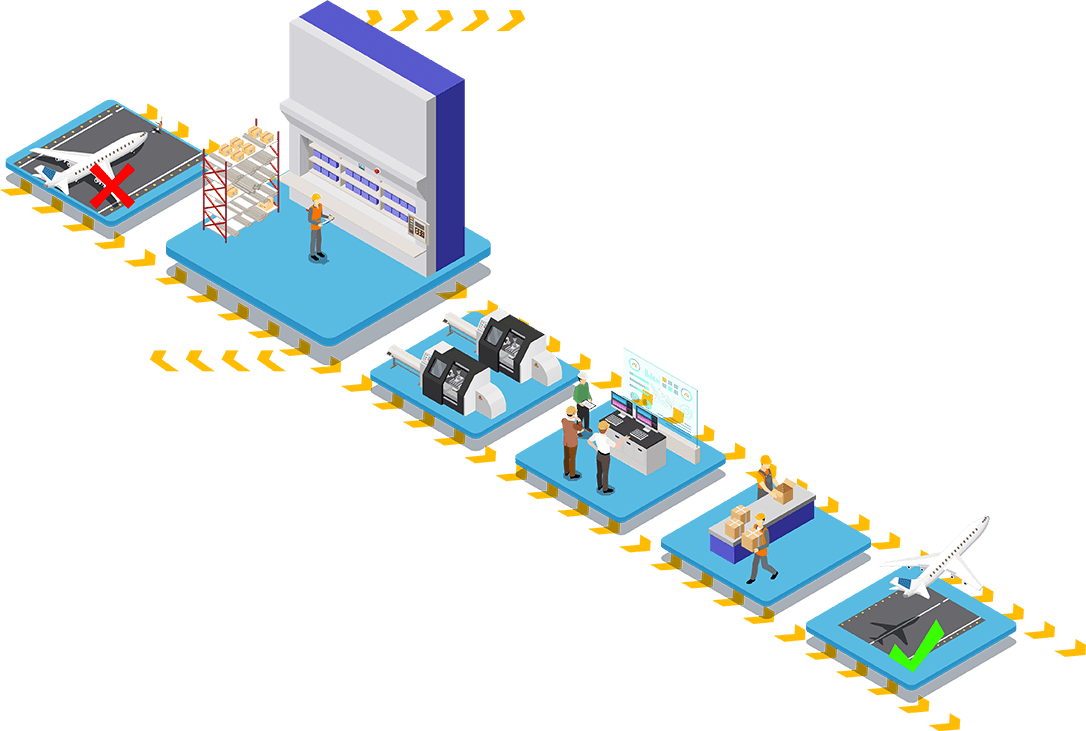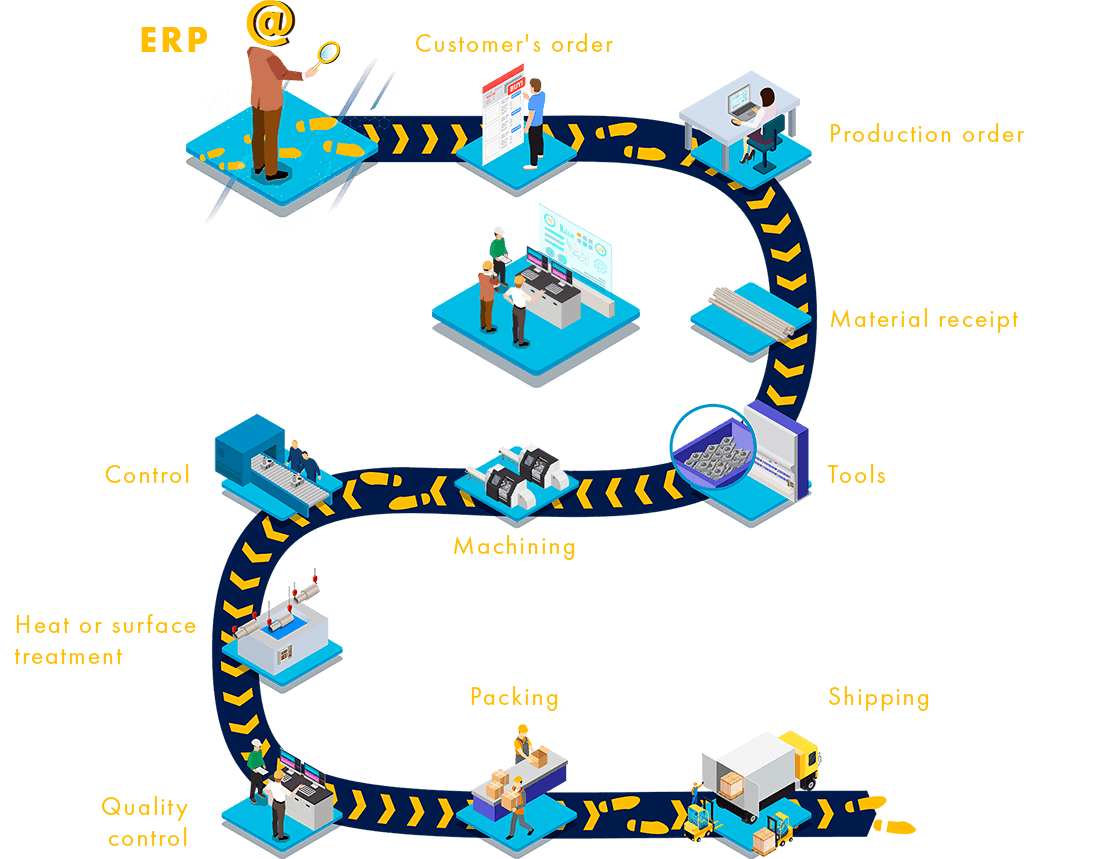 TOTAL TRACEABILITY SYSTEM
Alpes Usinage optimises production and minimises risks thanks to an information management system with total traceability throughout the supply chain of its products: materials, machine tools, operators, non-destructive testing, treatments, catalogue components and assembly.
By Smart Manufacturing – Recognise, Control, Analyse, Improve – high-precision manufacturing is mastered step by step at our company and at our suppliers.