Your partner for function-critical parts that are crucial for the operation of your product
PARTS FOR THE SUBSEA INDUSTRY
The Tech Critique by Alpes Usinage™ process ensures precision manufacturing of small and medium series at a competitive price. The cutting-edge technology and full traceability of all process steps in the machining of hard and resistant materials required for subsea use ensure the highest quality and mitigate risks.
In the marine environment, where salt greatly increases the conductivity of the water and can cause galvanic corrosion, the choice of high performance materials such as inox 316L stainless steel, brass, PEEK, nickel-based super alloys, titanium, duplex is essential.
We also offer anodised aluminium parts (marine grade with salt spray test) to avoid any corrosion that could affect the tightness of function-critical or sensitive parts (gauges) or moving parts.
Sealing by direct contact between the surfaces is secured by lapping the sealing surfaces of the seats and gates with high precision.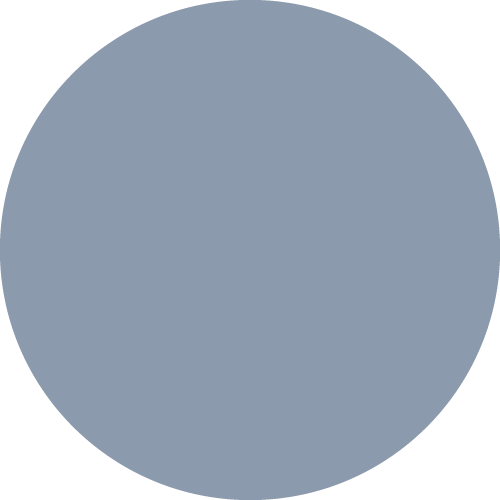 Ø5 à Ø150 mm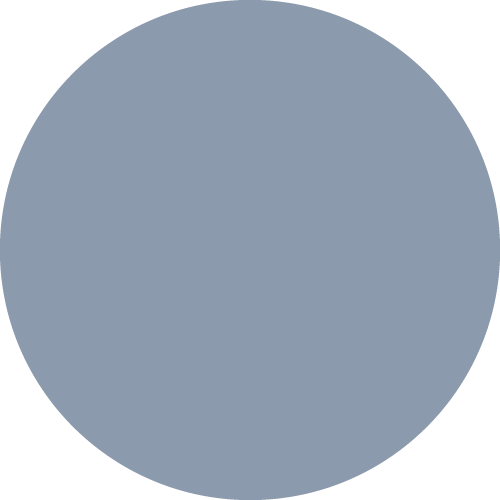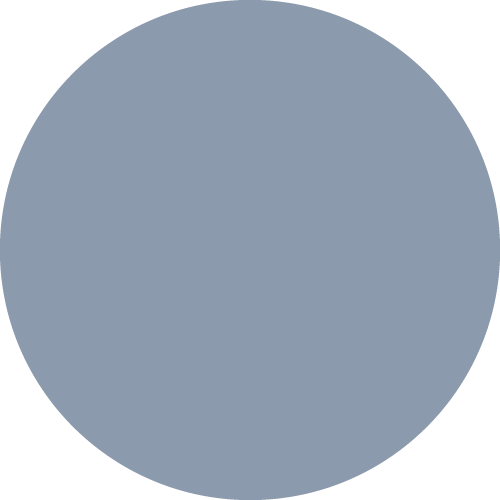 Series size :
50 - 50000 parts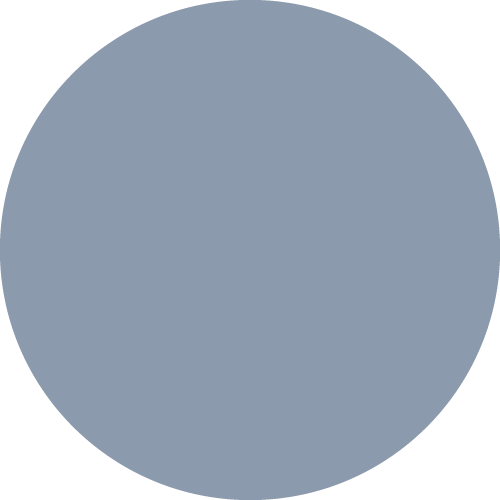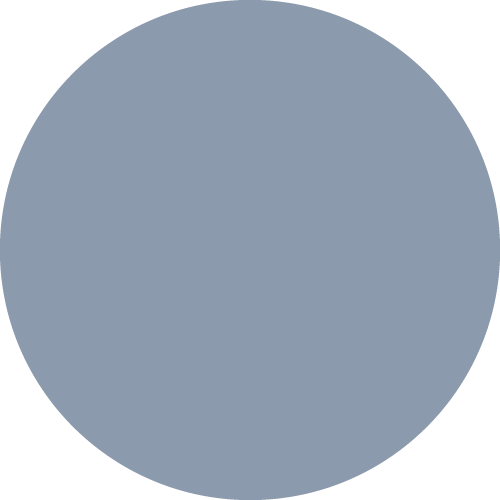 Materials :
Aluminium,
303-316 stainless steel,
Alloy steels,
High corrosion resistance steels, Superalloys, Duplex, Titanium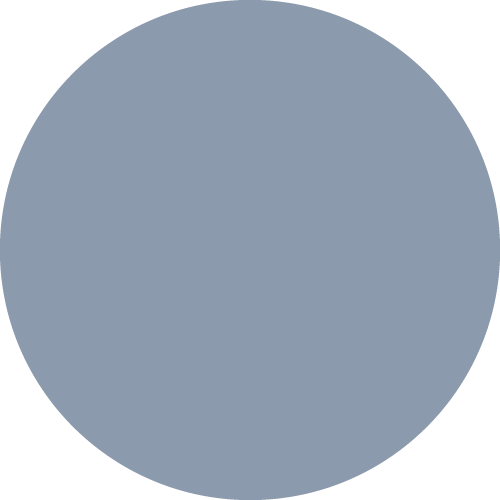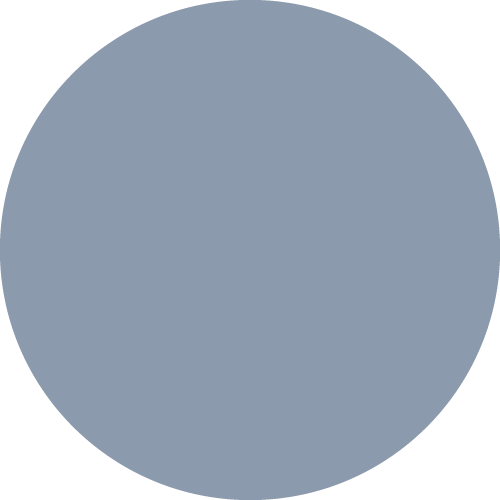 Starting material : bars, powder, forgings and castings, additive manufacturing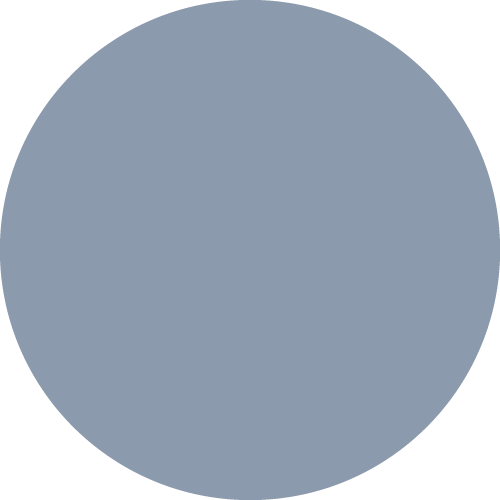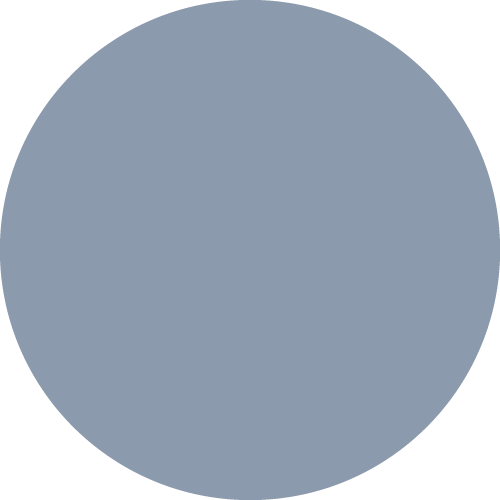 Complexity 7 - 9 on a scale of 0 - 10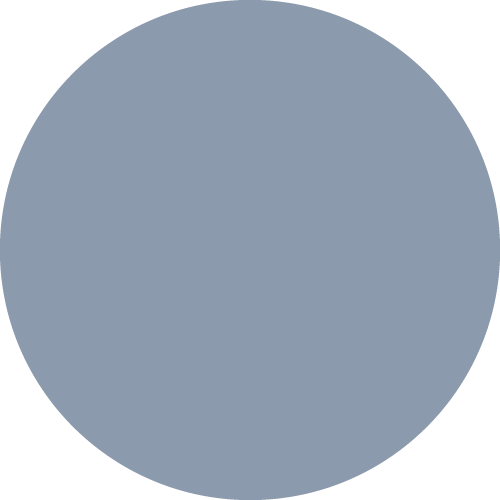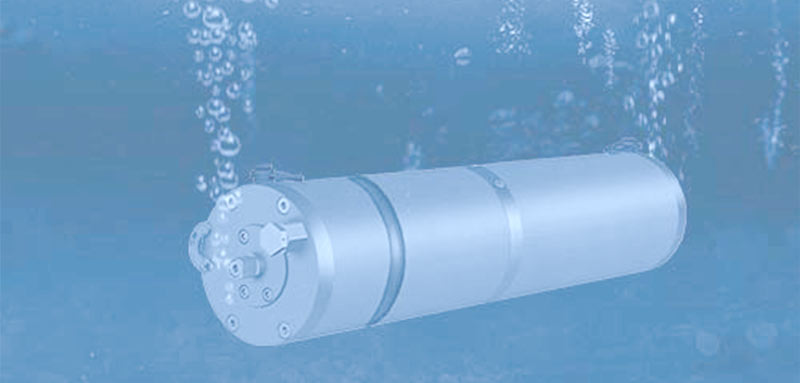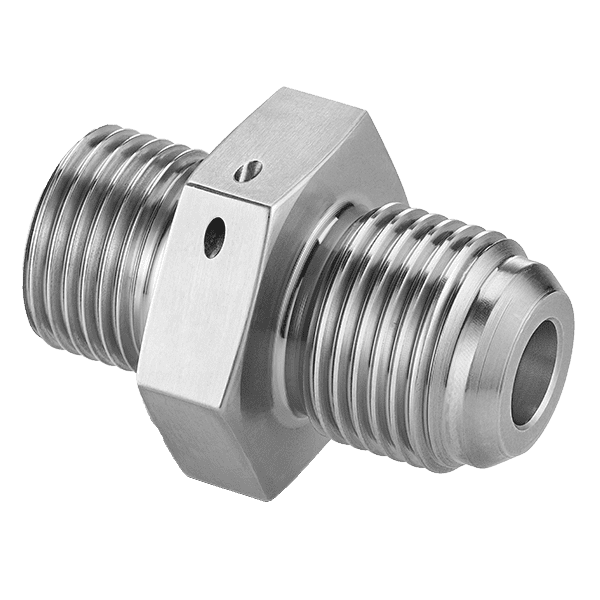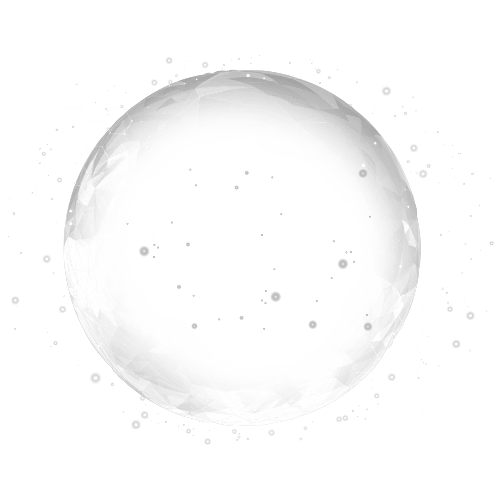 EXAMPLES OF FUNCTION-CRITICAL PARTS IN UNDERWATER ENVIRONMENT
Sockets 316L
Inconel fittings
Titanium caps
Aluminium covers
EZ6NCT25 nozzles
PEEK plugs
Duplex plugs
Super duplex nuts