Your partner for function-critical parts that are crucial for the operation of your product
PARTS FOR THE CHEMICAL INDUSTRY
The safety demands of the chemical industry require materials that are resistant to contact with acids or in acidic environments.
Alpes Usinage takes into account the existing risks and quality requirements as well as the applicable safety regulations in the pharmaceutical and food industries by applying Good Manufacturing Practices (GMP).
The reliability of the systems is based on its EN 9100 certification and the use of materials resistant to corrosive environments such as high strength steels, super alloys, stainless steel, titanium, PEEK, etc.
The safety and risk management is based on the "Tech critique by Alpes Usinage™"- process and the full traceability of the materials used, as well as the control of the manufacturing process up to packaging and transport.
When conveying liquids, powders or gases, the mechanical connections can be exposed to extreme thermodynamic loads. The tightness of the connections is achieved by direct contact between the sealing surfaces. To ensure the conformity of the surfaces, the sealing surfaces of the seats and the high-precision geometric gates are lapped.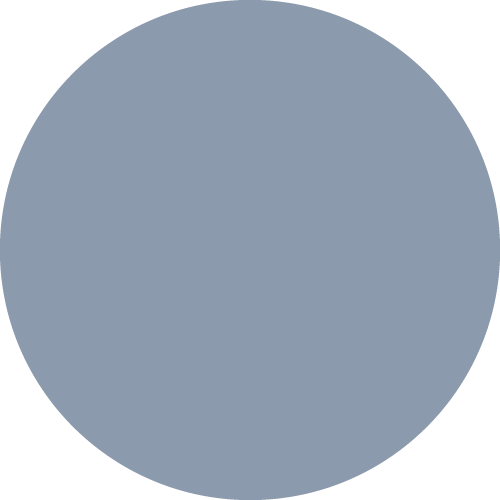 Ø5 à Ø150 mm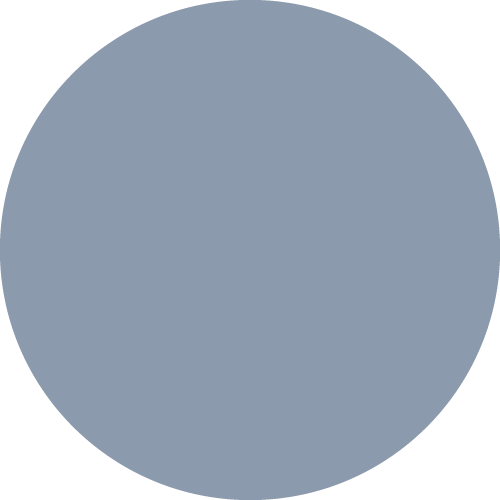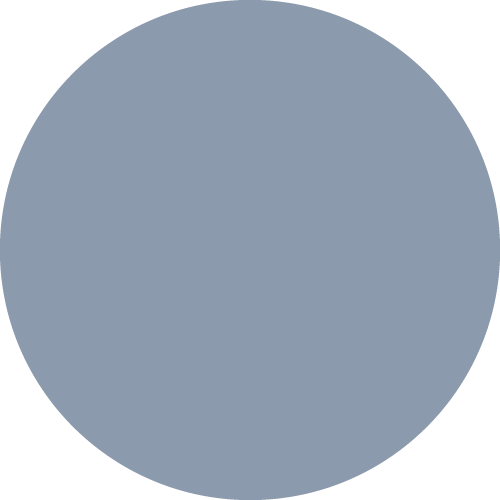 Series size :
50 - 50000 parts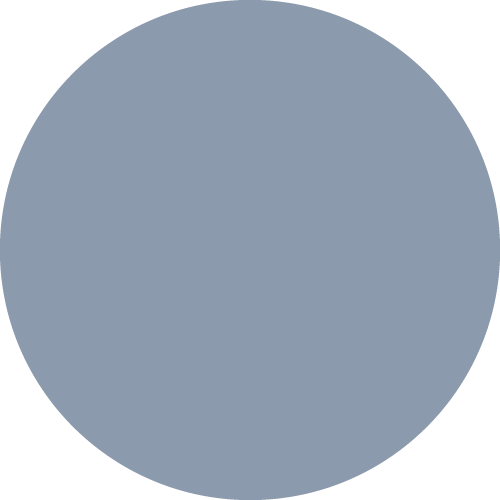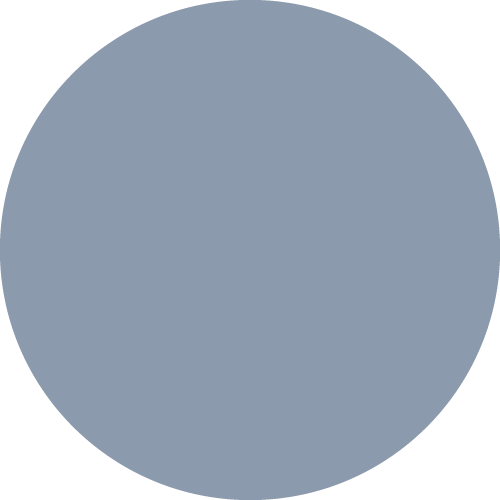 Materials :
Aluminium,
303-316 stainless steel,
Alloy steels,
High corrosion resistance steels, Superalloys,
Duplex,
Titanium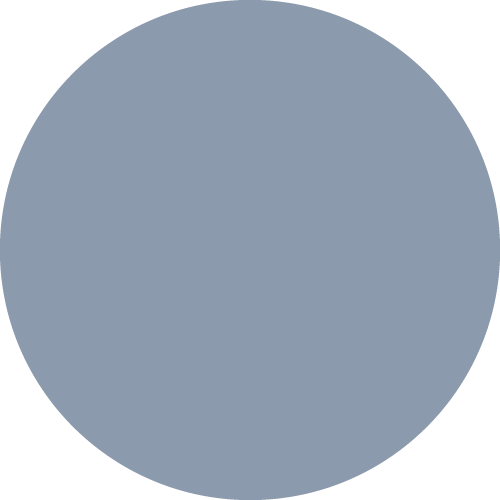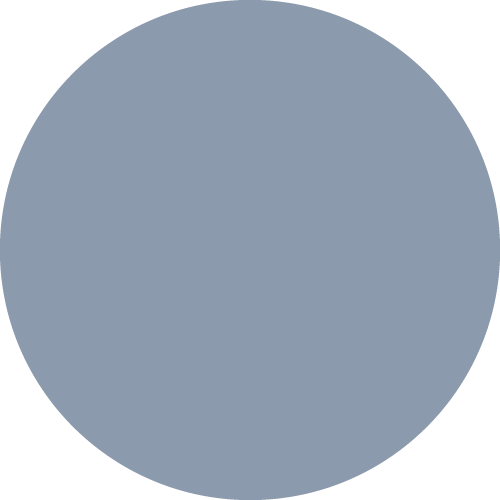 Starting material : bars, powder, forgings and castings, additive manufacturing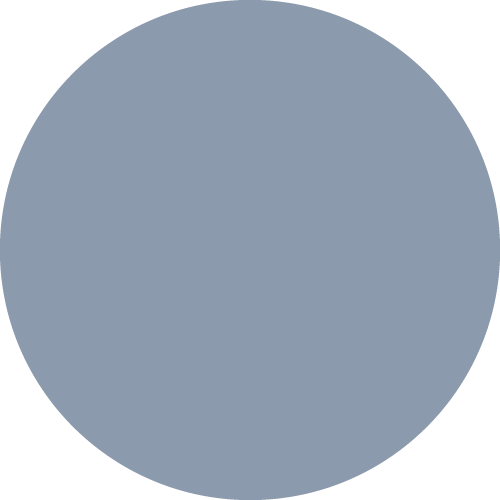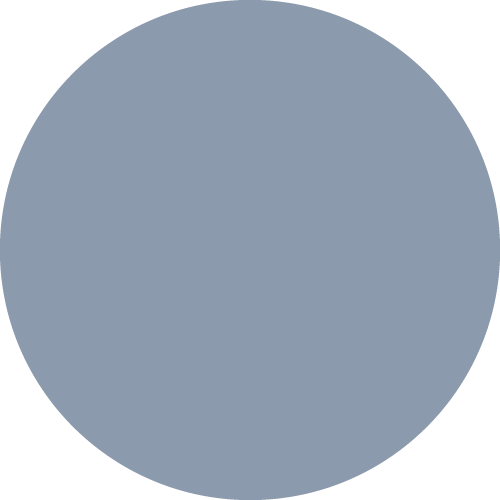 Complexity 7 - 9 on a scale of 0 - 10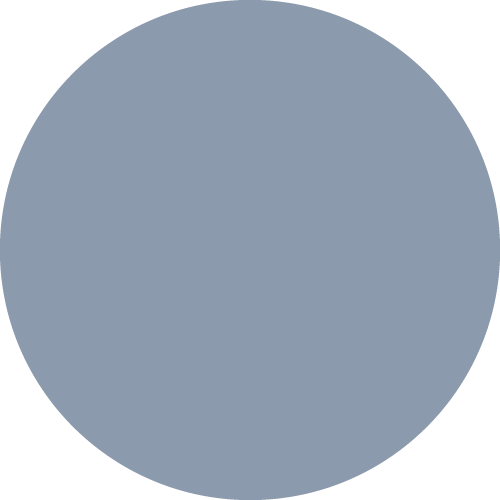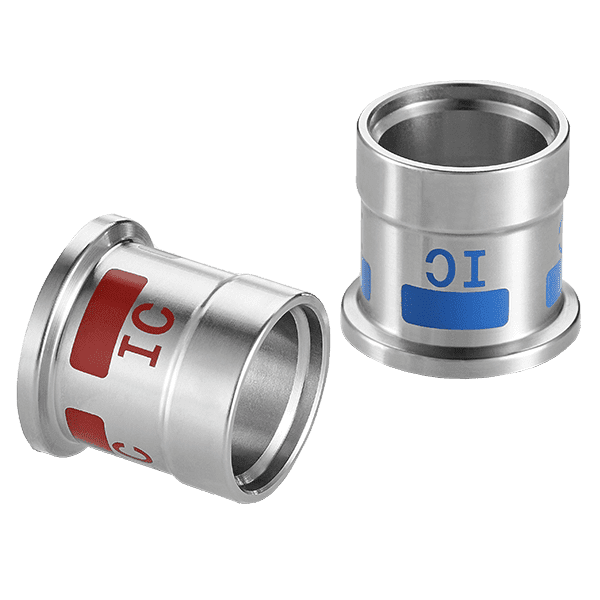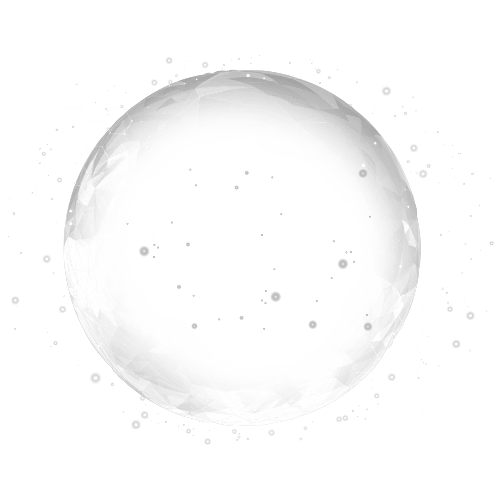 EXAMPLES OF PARTS FOR THE CHEMICAL INDUSTRY
Stainless steel nuts
Pipe fittings
Inconel seat for valves
Mechanical controls for actuators
Inconel bushes
Nozzles
Nipples
PEEK end fittings